Please browse through out our web site for information on
General Home Improvements Services such as : Material Deliveries, Landscaping Services, Masonry Services, Land Clearing and Grading, Sod installation, Retaining Wall Construction, Drainage and Drywells, Cleanups, Haulling, Tree Work, & Planting, Landscape Design, Cement & Much More !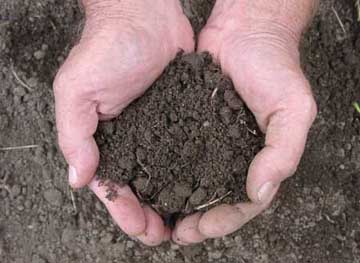 Bongiornos Contracting is the place to get help with all your home improvement, remodeling, and handyman needs in the Long Island Area. Every customer is important to us and we do all that we can to meet each of these needs at the fairest price possible. Upon your acceptance all your projects will be completed in a timely manner.
Licensed Home Improvement Contractors

Bongiornos Contrcting is a full service licensed and insured home improvement contractor. We provide an extensive range of Landscaping and Masonry services and serve nassau and suffolk county. We love working with the land and our relationship with the craft is a passion first and business second. We are available to help with all types of landscape construction. From total yard renovation to general lawn maintainance. Our employees will work with you every step of the way to insure that your new landscape works and looks just as you envisioned it would. We are a family owned and operated company and have been serving Long Island, NY since 1979.

Just call for Landscape Services today!.
CALL 631-368-9086 Today !